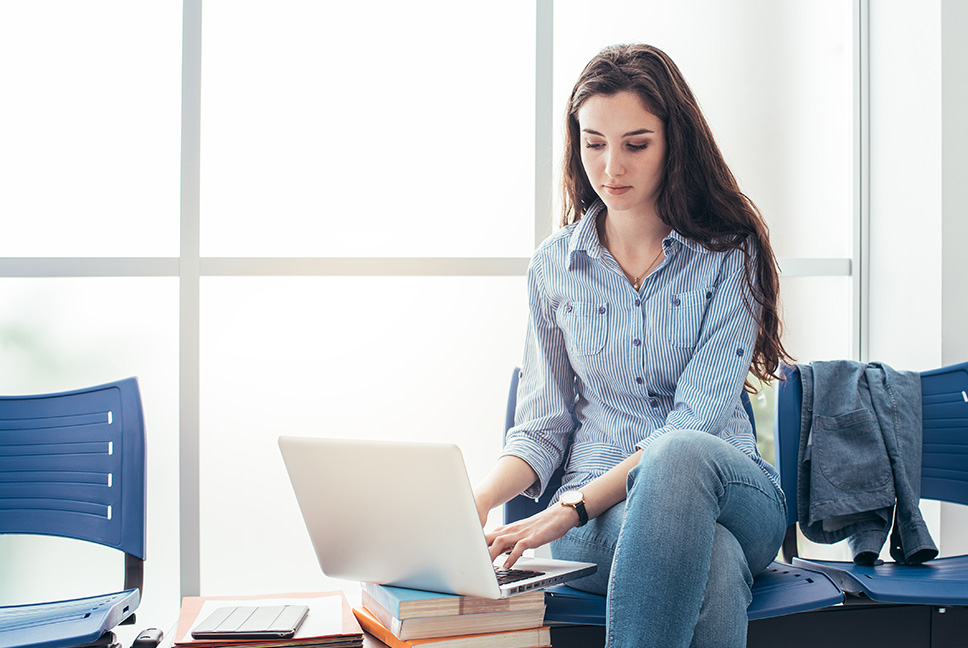 Recruitment marketing is the use of marketing techniques to recruit and retain suitable candidates for your company. A platform that you can hardly ignore is Linkedin. Linkedin is a professional social network that focuses on business contacts and the sharing of knowledge and experience. Due to the large number of professionals active on the platform, Linkedin is an excellent place to show your company to potential employees.
Recruiting marketing through LinkedinThere are several ways to do recruitment marketing through Linkedin. For example, you can use the search function to search for candidates with specific skills and experience. You can also show your company through a company page on Linkedin, where you can, for example, post open vacancies.
In addition, it is also possible to place targeted advertisements on Linkedin to specifically reach the target group you are looking for. For example, you can create an advertisement aimed at people with a technical background who live in a certain region.
Recruitment marketing: first your target group, then the channelAlthough Linkedin is a very effective platform for recruitment marketing, it is certainly not the only channel available. There are countless other ways to recruit and retain suitable candidates for your company. For example, you can use other social media platforms, such as Facebook and Instagram, to showcase your business to a wider audience. You can also place advertisements on specific websites or job boards that are aimed at certain industries or target groups.
There are also other ways to recruit candidates, such as organizing events or offering internships or traineeships. This way you can not only recruit suitable candidates, but also show what your company has to offer and what the company culture is.
Recruiting via Linkedin or other channels: Cowboys is happy to help you!It can be overwhelming to choose the right strategy to recruit new people. As a marketing agency, we can help you carry out recruitment marketing for your company. We have experience in developing and executing effective recruitment marketing campaigns aimed at recruiting and retaining suitable candidates.
For example, we can help you set up and manage a company page on Linkedin, develop targeted advertisements on social media, or fully develop a recruitment strategy.
In addition, we can also give advice on how to strengthen your employer branding, so that you are attractive to potential employees. This can be done, for example, by sharing the successes and work experiences of current employees on social media, or by offering good employment conditions and career opportunities.
Knowing more? Get in touch!